Topic:
Asthma and Eczema in Children
Synopsis:
Both asthma and eczema are diseases caused by an allergic reaction in children. In recent years, changes and pollution in our living environment have led to increased rates of allergies in children. Studies have shown that children with eczema are more likely to develop other allergic diseases in the future. Childhood eczema may increase the likelihood of childhood asthma, or new-onset asthma in later life.
In this episode, our host Lim Pei Fen and guest artiste Kate Pang will be accompanied by NUH senior consultant Dr Chan Poh Chong to discuss various topics related to childhood asthma and eczema. Microbiologist Professor Lee Yuan Kun will also share with us how probiotics regulate the immune system and help prevent asthma and eczema. In addition, Nutritionist Tee Chee Hoo will explain how to make the right dietary choices to prevent childhood asthma and eczema.
As seen on Mediacorp Channel 8.
Narrated in Chinese with English subtitles
Catch-up on meWATCH!
Sponsored by Yakult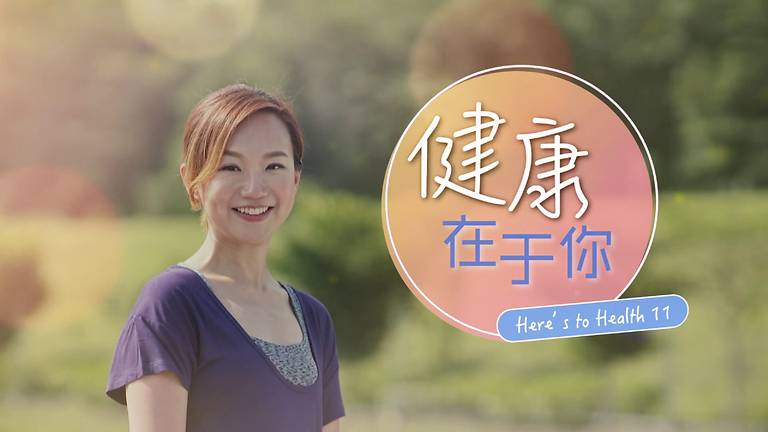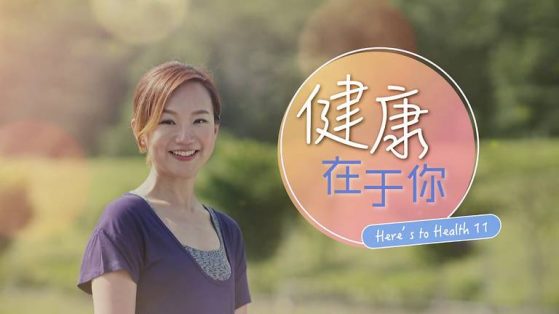 Telecast:
23 April 2019 | 10.30pm – 11.00pm | Channel 8
Repeat Telecast:
11 May 2019 | 12.30pm – 1.00pm | Channel 8
26 May 2019 | 1.30pm – 2.00pm | Channel U