Topic:
Managing Stress, Improving Health
Synopsis:
According to a study done by tech company Kisi in 2019, Singapore ranks 32 out of 40 among cities for work-life balance. Workers here recorded some of the longest working hours for a city globally. The findings show that about 92% of Singaporeans feel pressure from work, above the study's global average of 84%. Stress at work often impairs sleep which causes a decline in Singaporeans' health index.
How is prolonged stress detrimental to our health?
Host Evelyn Tan and celebrity guest Charlyn Lin speak with Dr Lee Cheng, senior consultant of the Institute of Mental Health, to discuss how stress affects physical and mental health, and ways to manage it.
Microbiologist Prof Lee Yuan Kun will explain how stress affects intestinal health and how probiotics can help relieve stress and improve sleep.
We will also learn how Laughter Yoga helps to keep one cheerful, activates the body's Natural Killer cells and boosts our immunity. In addition, a TCM physician will demonstrate acupressure massages and healthy dishes to relieve stress.

Upcoming programme on Mediacorp Channel 8.
Narrated in Chinese with English subtitles
Catch-up on meWATCH!
Sponsored by Yakult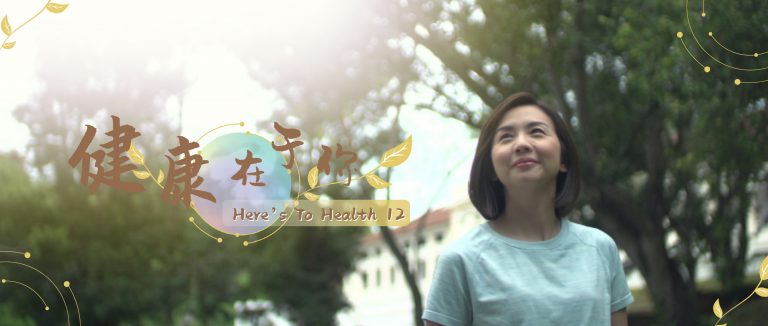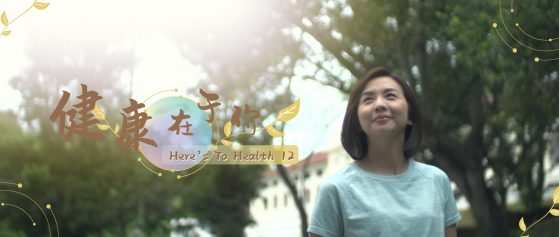 Premiere Telecast:
29 September 2020 | 10.30pm – 11.00pm | Channel 8
Repeat Telecast:
31 October 2020 | 12.30pm – 1.00pm | Channel 8
29 November 2020 | 1.30pm – 2.00pm | Channel U