Topic:
Understanding Depression
Synopsis:
City life is hectic and immesely stressful, a lot of us are unaware that mental illness may creep up on us – and this may eventually develop into depression. According to the data from Institute of Mental Health released in 2018, one in every seven Singaporeans suffers from an emotional or psychological condition. There is also an increasing trend with depression. Suicide due to the mental illness is the leading cause of death after cancer. This makes depression a major health issue that needs to be addressed.
In this episode, our host Lin Peifen and our celebrity guest Huang Sufang will speak with Dr Lee Yu Wei, Associate Consultant from IMH about the causes of depression and ways to maintain one's mental health. Microbiologist Professor Lee Yuan Kun will also explain how probiotics can promote mental health and help prevent depression. Peifen and Sufang will also learn about acupoint massage and how trampoline exercise can help to relax and relieve stress. Last but not least, Chef Anna Phua will share with us a delicious dish to help us sleep better.
As seen on Mediacorp Channel 8.
Narrated in Chinese with English subtitles
Catch-up on meWATCH!
Sponsored by Yakult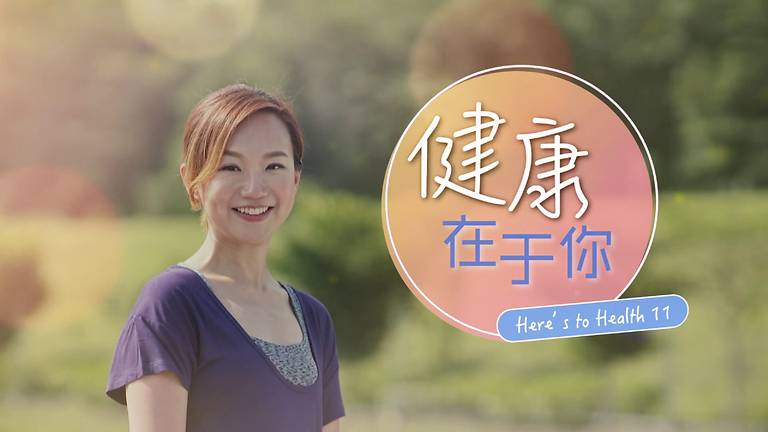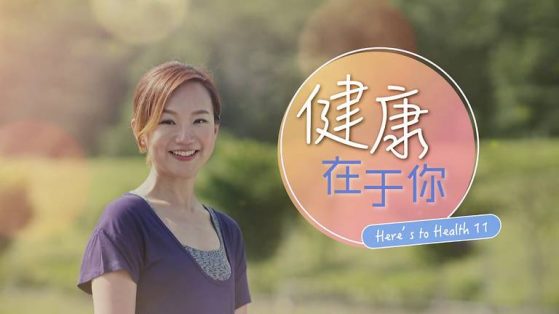 Telecast:
25 June 2019 | 10.30pm – 11.00pm | Channel 8
Repeat Telecast:
13 July 2019 | 12.30pm – 1.00pm | Channel 8
28 July 2019 | 1.30pm – 2.00pm | Channel U