Topic:
Understanding Irritable Bowel Syndrome
Synopsis:
Irritable Bowel Syndrome (IBS) is a chronic disease that affects the colon. It can cause the abnormal functioning of the colon and cause discomfort, pain, constipation or diarrhoea, bloating and other symptoms. In Singapore, the prevalence of IBS is on the rise. A study published in 2016 aimed at local communities found that about 20.9% of Singaporeans suffers from IBS. The average age of sufferers is 40 years old.
In this episode, our host Lin Peifen and celebrity guest BuKoh Mary will speak with Dr Alex Soh, Associate Consultant from NUH about the causes of IBS, and ways to maintain intestinal health. Microbiologist Professor Lee Yuan Kun will explain how probiotics can promote intestinal health and help prevent IBS. Peifen and Mary will also learn about Barre Yoga, and Chef Anna Phua will prepare a delicious dish that helps improve intestinal health.
As seen on Mediacorp Channel 8.
Narrated in Chinese with English subtitles
Catch-up on meWATCH!
Sponsored by Yakult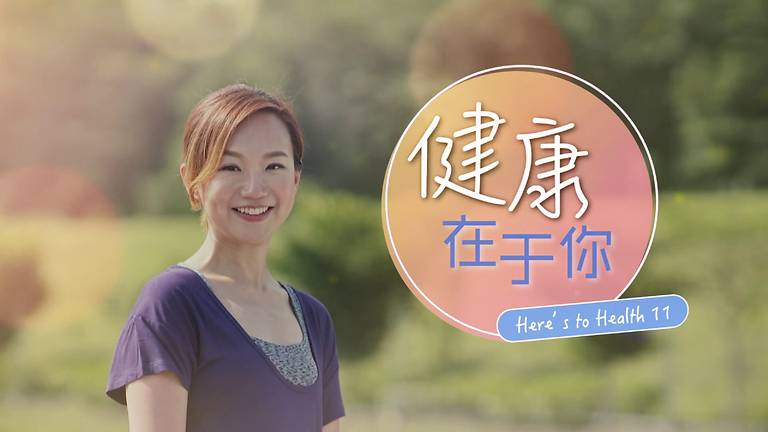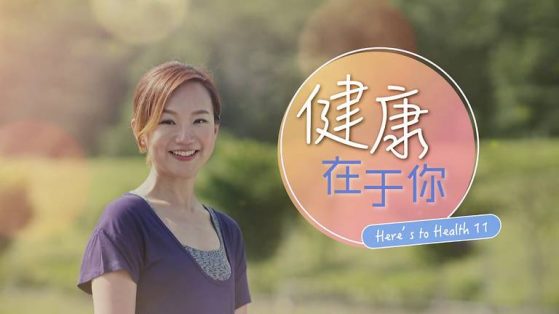 Telecast:
27 August 2019 | 10.30pm – 11.00pm | Channel 8
Repeat Telecast:
14 September 2019 | 12.30pm – 1.00pm | Channel 8
29 September 2019 | 1.30pm – 2.00pm | Channel U