Topic:
Understanding Colorectal Cancer
Synopsis:
In Singapore, colon cancer is the most common cancer among men and women. This disease can strike at any age, but people over the age of 50 are more prone to it. The condition can be better managed and more effectively treated when detected early.
In this episode, host Lin Peifen and celebrity guest Brandon Wong will be speaking with Dr. Pauleon Tan Enjiu from Khoo Teck Puat Hospital on causes of colon cancer, and learn ways to maintain good intestinal health. Peifen and Brandon will also learn about acupoint massage and Poundfit exercise. Chef Anna Phua will share how a delicious salad can benefit your intestines. Microbiologist Professor Lee Yuan Kun will also explain how probiotics are good for our intestines and help to prevent colon cancer.
As seen on Mediacorp Channel 8.
Narrated in Chinese with English subtitles
Catch-up on meWATCH!
Sponsored by Yakult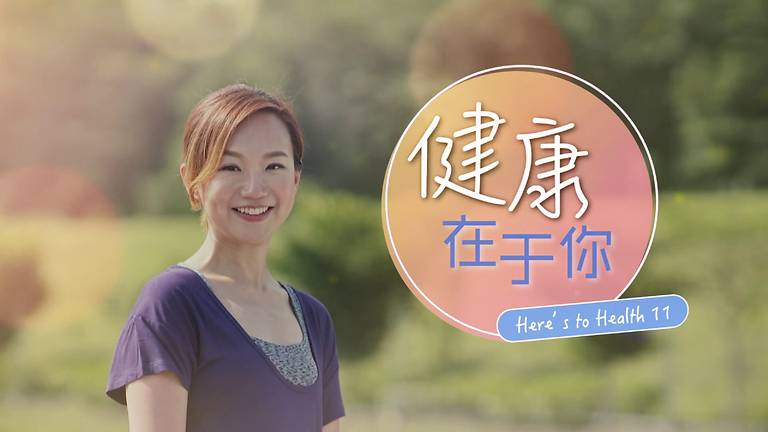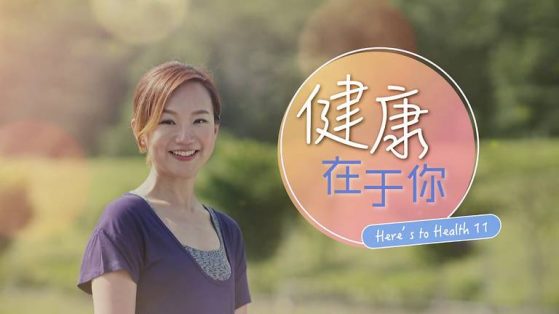 Telecast:
29 October 2019 | 10.30pm – 11.00pm | Channel 8
Repeat Telecast:
16 November 2019 | 12.30pm – 1.00pm | Channel 8
24 November 2019 | 1.30pm – 2.00pm | Channel U