Topic:
Understanding Cold, Flu and Immunity
Synopsis:
According to the World Health Organisation, nearly 1 billion people are susceptible to flu viruses worldwide, with approximately 290,000 to 650,000 deaths annually. As the flu virus is constantly mutating and unpredictable, the epidemic situation also varies yearly. In Singapore, we have two peak periods due to our unique geographical location.
Do you know exactly what a flu is? What is the difference between a flu and a cold? Regardless, you will be better protected if you have a strong immunity.
Join host Evelyn Tan to learn more about our immunity. In this episode, Dr Lee Tau Hong from the National Centre for Infectious Diseases will explain the difference between colds and flu, and ways to protect against them. A TCM practitioner will show us how to prepare some teas that can help to enhance our immunity.
Celebrity guest Lina Ng will tell us about her personal experiences on colds and flu. Lina and Evelyn will take part in a novel yoga and aerobics exercise done on a floating board in a swimming pool. Microbiologist Professor Lee Yuan Kun will explain how probiotics can help improve our immunity. We will also share with viewers the complete hand-washing routine, and some tips on strengthening our immunity.
As seen on Mediacorp Channel 8.
Narrated in Chinese with English subtitles
Catch-up on meWATCH!
Sponsored by Yakult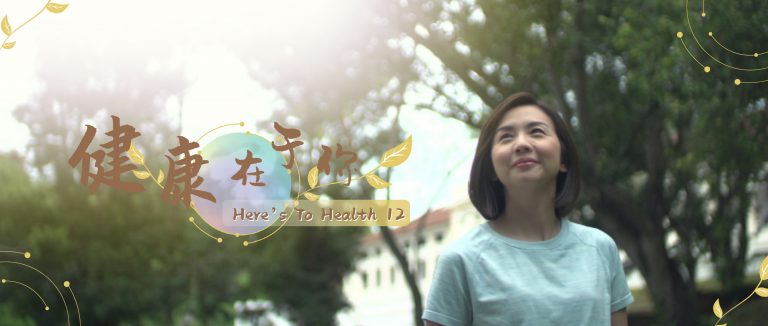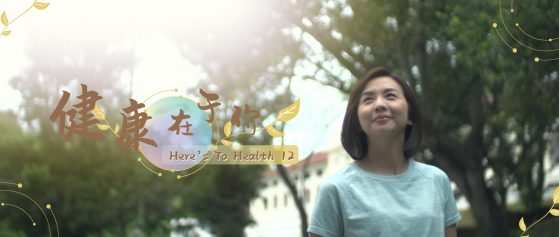 Telecast:
28 April 2020 | 10.30pm – 11.00pm | Channel 8
Repeat Telecast:
30 May 2020 | 12.30pm – 1.00pm | Channel 8
28 June 2020 | 1.30pm – 2.00pm | Channel U