Yakult Launches "Fight Breast Cancer" Campaign to Raise Awareness In the Community and Funds for Breast Cancer Foundation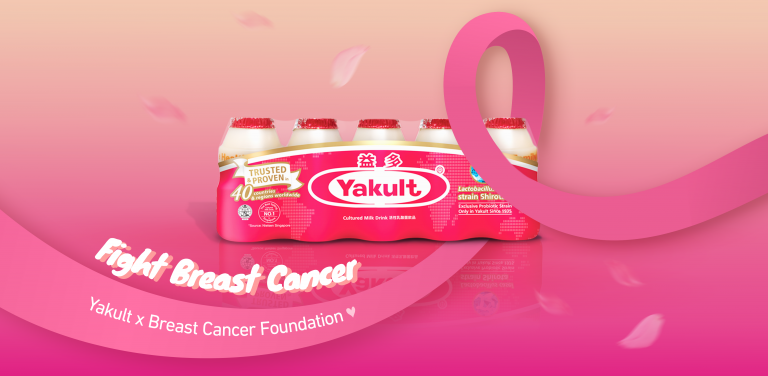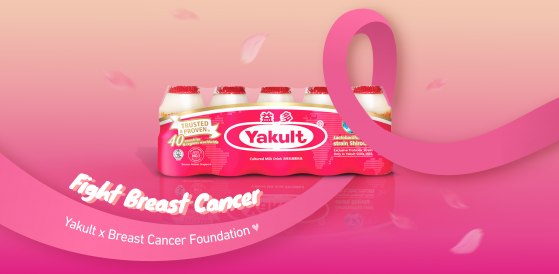 Yakult is taking a stand against breast cancer by raising awareness in the community with its new "Fight Breast Cancer" campaign.
The Campaign, which will take place island-wide from August to October, culminates in the Breast Cancer Awareness Month in October, where funds will be raised for its beneficiary, the Breast Cancer Foundation (BCF).
The funds will go towards programmes and services for breast cancer beneficiaries as well as mammogram subsidies and awareness outreach activities for the community.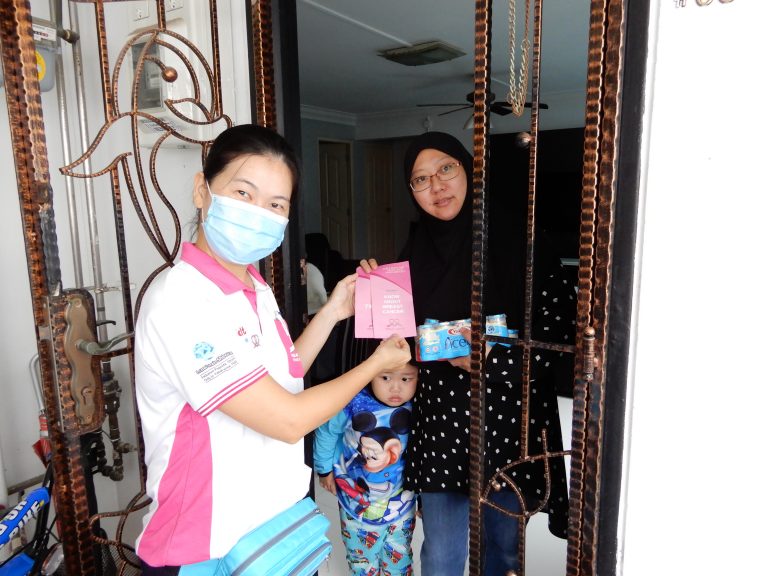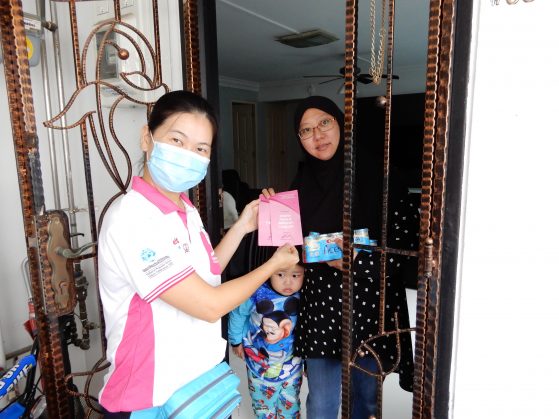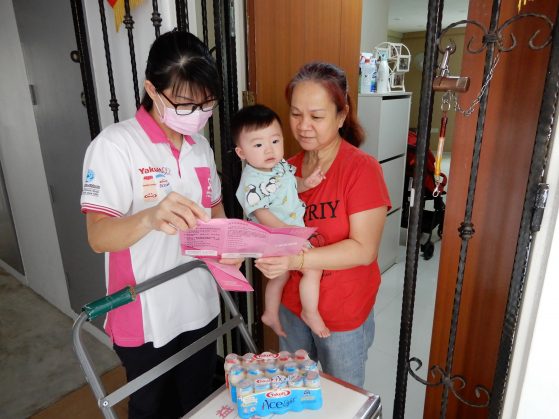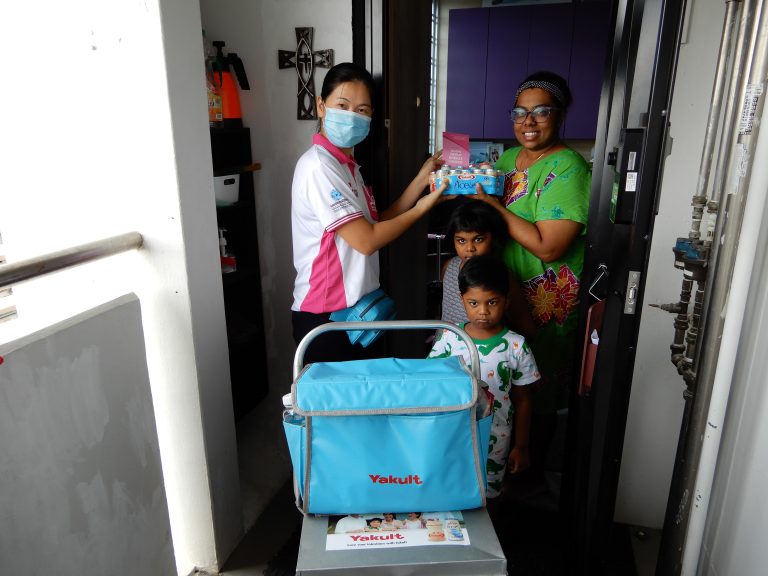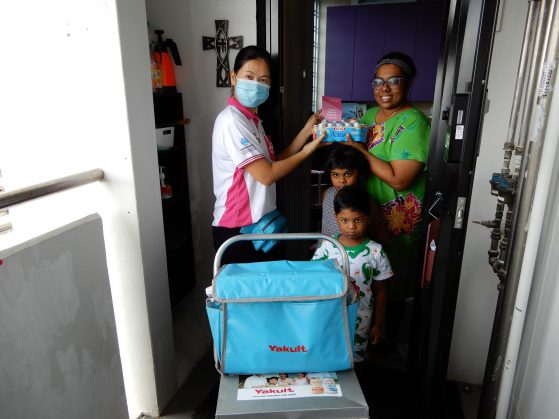 (Images above) Yakult ladies educating communities in Singapore on the disease and methods to aid early detection through their monthly distribution of informative brochures.
To find out more, do find the Press Release through the link here: Yakult x BCF Press Release_final
For more information on the Breast Cancer Foundation, please visit www.bcf.org.sg.