Scroll Down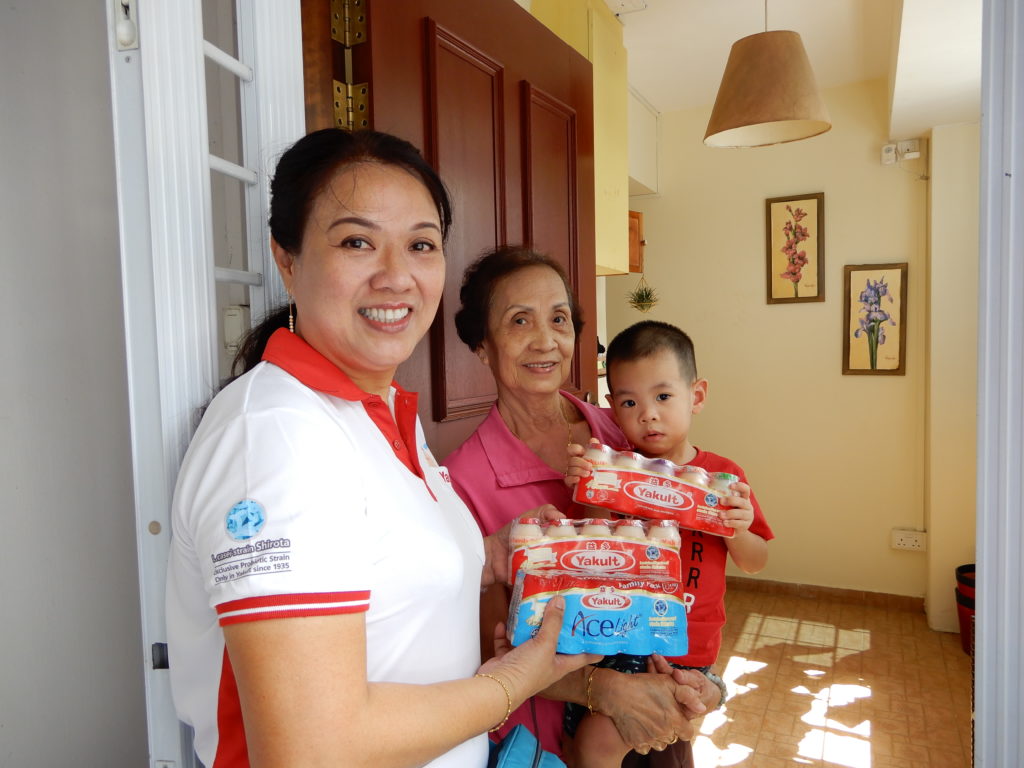 enjoy the goodness of Yakult at home
Yakult Home Delivery
In Singapore, the Home Delivery Service started in 1986 and is supported by a friendly team of Yakult Lady distributor-agents who are in many ways our ambassadors.
Our agents are well equipped with cooler bags and other paraphernalias to ensure that Yakult are stored in proper temperature during delivery.
The Home Delivery Service is available free of charge in most public housing estates including some private housing estates.
our state-of-the-art plant
Yakult Factory Tour
Since 1987, Yakult Singapore has welcomed visitors for an educational tour of its state-of-the-art plant. To date, about 400,000 people have visited our plant, ranging from preschoolers to senior citizens from grassroots, community centres, private organisations, government bodies and educational institutions of all levels.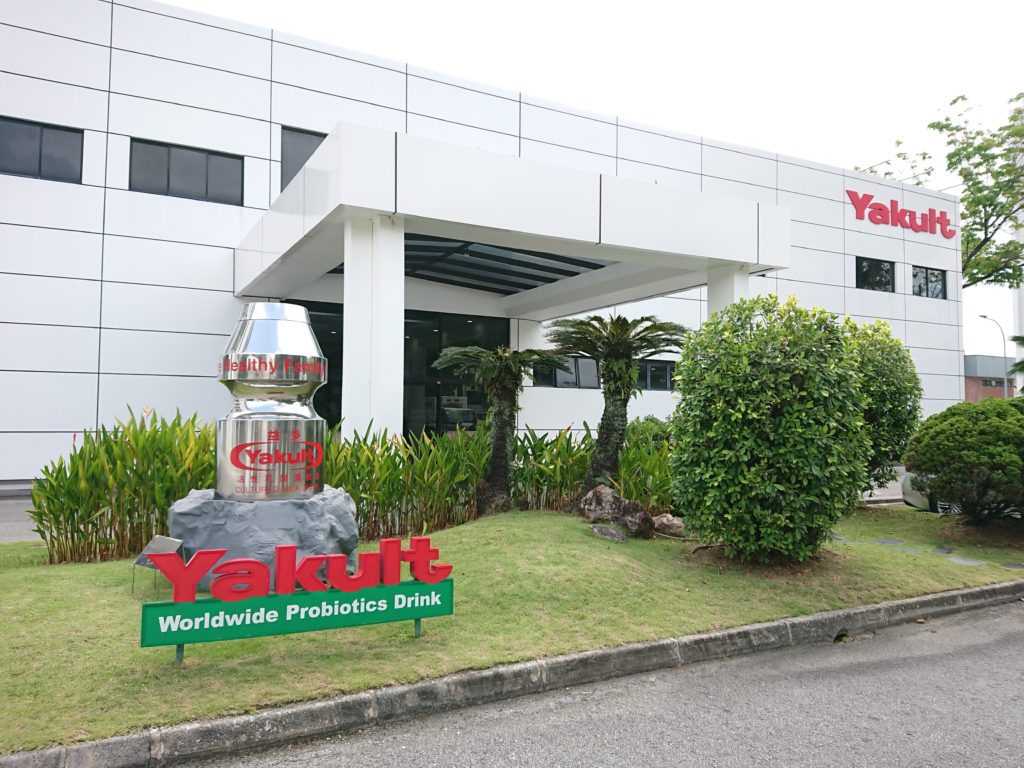 Yakult Singapore is located at 7 Senoko Avenue
View our entire high-tech production process through the glass-walled viewing gallery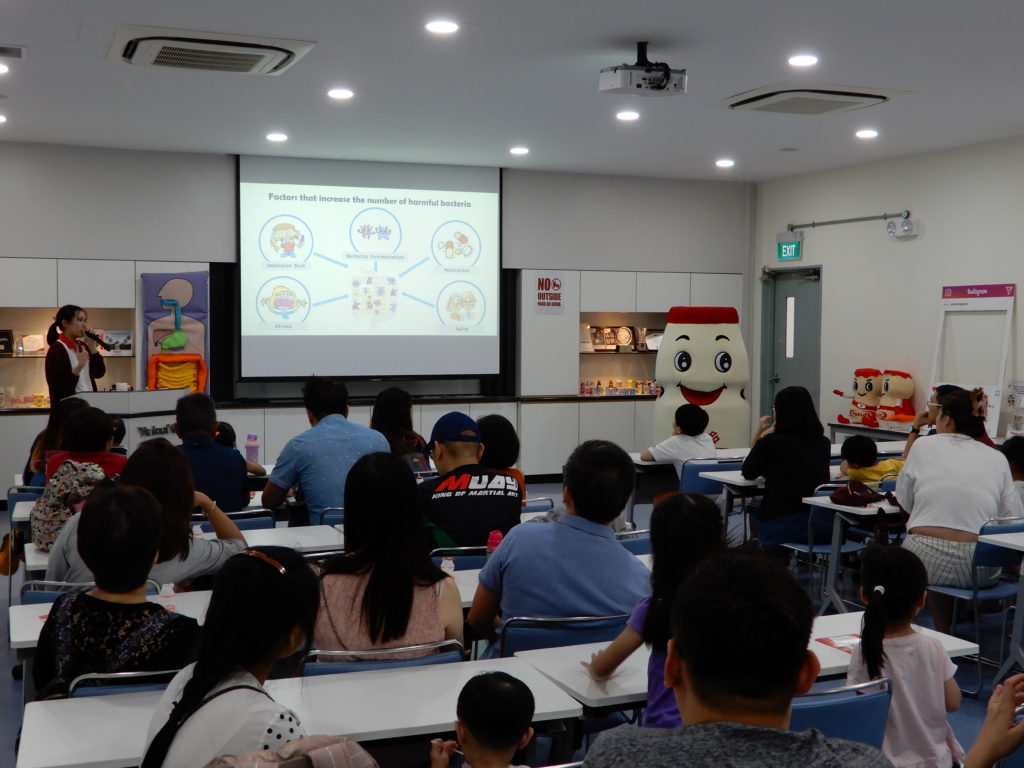 Our fully trained staff will give a presentation on the background of our company and products.
Please get in touch and we will respond as soon as possible.​